***The WINNER of the BONUS contest is Sharrice, who would be a tattoo artist or a potter. Congrats, Sharrice!!!***
It's the Spring 2014 YA Scavenger Hunt, your place for book giveaways and exclusive bonus material from your favorite young adult authors. For details about the hunt, check out the YA Scavenger Hunt page. There are TWO contests going on simultaneously, and you can enter one or both. I am a part of the BLUE TEAM, quite nice, as my latest young adult book is called GOODBYE, REBEL BLUE. It's the story of an artistic rebel who completes the bucket list of a dead, do-gooder classmate and finds her world upended. You can win a Rebel Blue deluxe swag pack–including a leather bucket list journal, pen, and sea glass key chain–in my BONUS CONTEST. See notes at end of this post.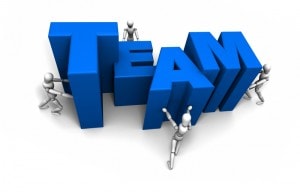 THE BIG HUNT
Directions: Somewhere in this post you'll find my favorite number. Collect the favorite numbers of all the authors on the BLUE TEAM, and then add them up (don't worry, you can use a calculator!).
Entry Form: Once you've added up all the numbers, make sure you fill out the form here to officially qualify for the grand prize and book giveaways. Only entries that have the correct number will qualify.
Rules: Open internationally. Anyone below the age of 18 should have a parent or guardian's permission to enter. To be eligible for the grand prize, you must submit the completed entry form by April. 6, at noon Pacific Time. Entries sent without the correct number or without contact information will not be considered.
MEET MY GUEST! AUTHOR RITA ARENS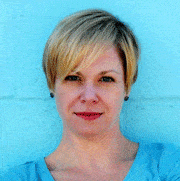 I'm thrilled to host Rita Arens, the author of THE OBVIOUS GAME. She edited SLEEP IS FOR THE WEAK and co-edited ROOTS: WHERE FOOD COMES FROM AND WHERE IT TAKES US. She writes at Surrender, Dorothy and is the deputy editor of BlogHer.com. Rita is at work on her second novel. She'd love to Skype with your book club! Contact Rita at ritajarens@gmail.com for more information.

In this leg of the YA Scavenger Hunt, Rita is offering a copy of her latest book,  THE OBVIOUS GAME. Check out the blurb: "Everyone trusted me back then. Good old, dependable Diana. Which is why most people didn't notice at first." THE OBVIOUS GAME is a journey into anorexia. Diana starts out normal enough, but soon the spiraling reality of her mother's health and her growing relationship with a high school wrestler cutting weight find her helpless against the new rules taking shape in her mind. Read on to finally understand the psychology of anorexia … and how Diana found her way back. An important read on a complex and confusing mental illness. Get your copy of THE OBVIOUS GAME.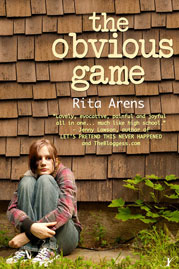 Now the fun part. Exclusive content. Check out this deleted scene from THE OBVIOUS GAME.
And don't forget to enter the contest for a chance to win a ton of signed books by Rita and other YA authors, including me. To enter, you need to know that my favorite number is 3. Add up all the favorite numbers of the authors on the Blue Team and you'll have all the secret code to enter for the grand prize book giveaway.
BONUS PRIZE & CONTEST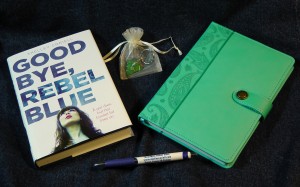 Now here's your chance to win a *deluxe* swag pack featuring my new YA book, GOODBYE, REBEL BLUE. You can win a beautiful leather bucket list journal and pen along with a custom-made sea glass key chain. Why sea glass? The main character in my book is Rebecca "Rebel" Blue, and she's an artist. She makes picture frames out of sea glass. Not a traditional type of art, huh? But Reb is NOT a traditional girl. In your wildest dreams, if you could be an artist–ANY kind–what kind would you be? Painter? Tattoo artist? Knitter? Jazz singer? Pianist? Tell me in the comment section, and you are automatically entered for the swag and book giveaway!

YOUR NEXT STOP
Finally, for the next leg of the YA Scavenger Hunt, check out author, Kristen Lippert-Martin. Onward!