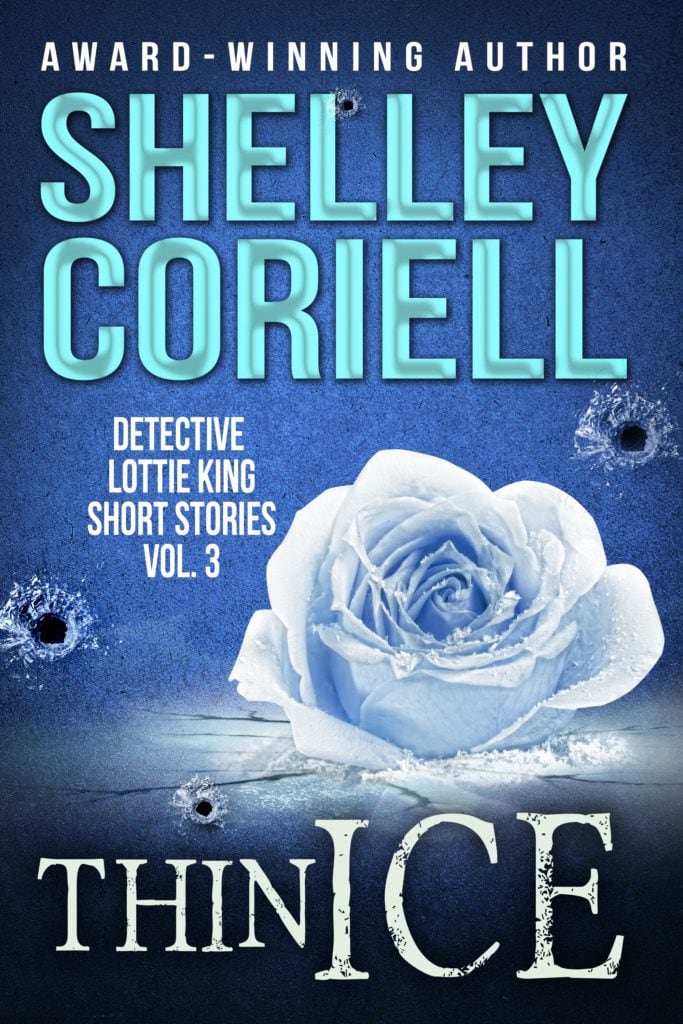 THIN ICE, Vol. 3 of my Det. Lottie King Mystery Short Story Series is now available. In this volume Lottie has opened a shiny new detective agency and reluctantly partners with rival private investigator and greenhorn Oliver T. Figg. But as they hunt down murder suspects, they're ready to kill…each other. Features five mystery short stories and Lottie-inspired recipes.
Figg is shaping up to be one of my all-time favorite characters. He's a young idealist and a bit of a know-it-all, but sassy Lottie keeps him in line. I forgot how much I LOVE writing buddy stories like Kate & Smokey Joe from THE BROKEN and Rebel & Gabby from GOODBYE, REBEL BLUE, just to name a few. I can't wait for you to meet Figg!
Get your print or e-copy now.
Happy reading!