The Buried, Grace and Hatch's story and Apostle Book #2, is now available!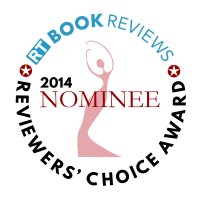 4.5 Stars! "One thrilling read." – RT Book Reviews 2014 Reviewers Choice Nominee
"…spine-tingling, nerve-jangling romantic suspense…just the ticket for fans of Allison Brennan, Lisa Gardner, and Karen Rose." – Booklist
"A frightening thriller…the perfect blend of mystery and romance." – Romance at Random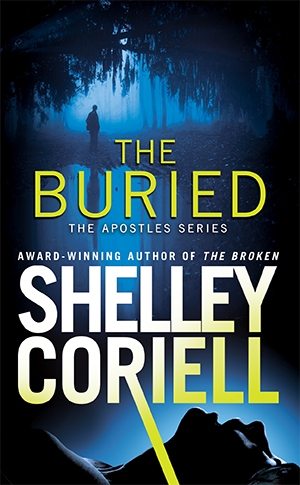 Secrets from the past.
Voices from the grave.
Because nothing stays buried forever…
Cypress Bend, Florida, is a small southern bayou town filled with long-buried secrets. It's also the home of successful, fiercely independent state prosecutor Grace Courtemanche who's pulled into a world of terror and self-doubt when she receives a phone call from a young woman buried alive. In a race to stop a revenge-seeking killer, Grace unearths skeletons from her past along with feelings for the one man she swore she'd never need again, Hatch Hatcher, a rootless, smooth-talking FBI crisis negotiator who's back in Cypress Bend to deal with a secret of his own.