In my latest, greatest, sa-weetest news…CHLOE has a cover! See…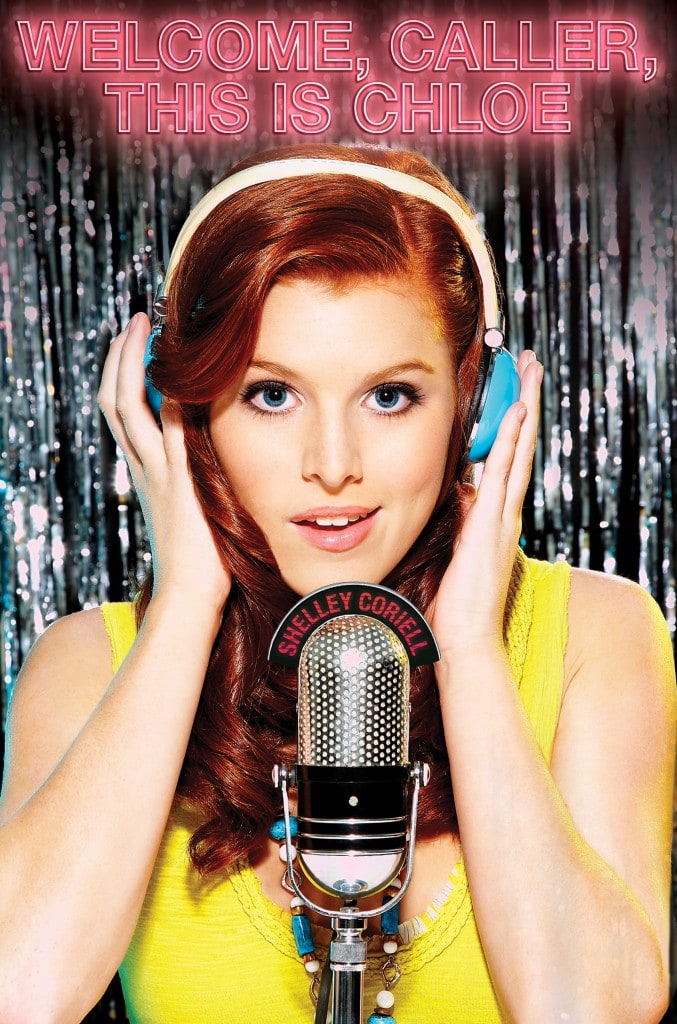 A bit bold, huh? And bright and sassy and in-your-face. Just like Chloe. But it's also very, very different than many YA covers, and according to a recent Publishers Weekly article, some booksellers are ready for a little "different."
For this particular book I was hoping not to get a YA cover with feet, one eye, a kneecap, or a girl gazing longingly off page. Not because I don't like feet, single eyes, kneecaps, or longing gazes, but because those things aren't "Chloe." There's nothing half-way or subtle about the bighearted, vintage-shoe-wearing radio talk show host heroine in my debut novel. And the mouth on the cover is spot on. I can hear Chloe saying, "Welcome, caller, this is Chloe. What's on your heart tonight?" This is a girl who wants and needs to connect with others.
And you know what else I love about this cover? There are some people who are going to hate it (and who already told me so) for all those delicious reasons I adore it. These readers prefer to use their imaginations when visualizing characters. I'm hoping these readers ditch the cover jacket but still give the book a chance. But my point is, the Amulet team went big and bold, staying true to Our Girl.
So what do you think? Is it too bold, too in-your-face? Or do you like it? And no sissy answers allowed. Be bold. BTW, one commenter will receive a free ARC (Advance Reader Copy) of WELCOME, CALLER, THIS IS CHLOE and a handmade and numbered CHLOE bookmark. Hugs!